Located on Lake Chapala just 45 km from Guadalajara, the Villa Encantada Chapala is a vacation home for enjoying the beautiful views of the mountains in the Chapala Lake in one of the most popular villages in the region that is Ajijic.
Best Ajijic Chapala Jalisco Vacation Rentals
This Villa vacation Rental is also 45 kilometers from Mazamitla, another Pueblo Magico that as well as Ajijic are some of the favorites that are located near the lake of Chapala, and are among the first escape places holiday for the inhabitants of the city of Guadalajara.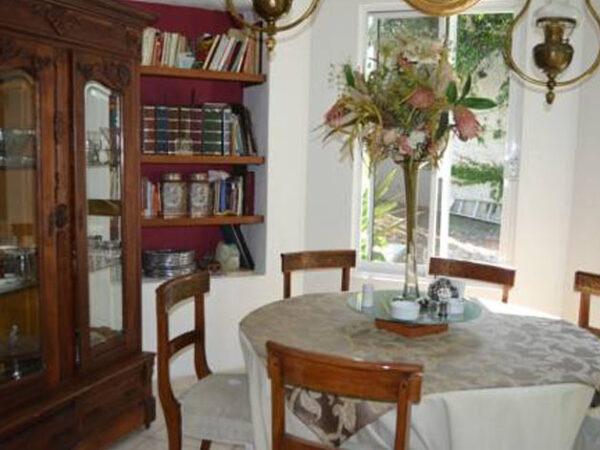 This house has two bedrooms and a bathroom fully equipped with everything you need to spend a good weekend together with family and friends.
It includes a variety of amenities that will make your stay more pleasant, from free Wi-Fi to a kitchen equipped with a dishwasher.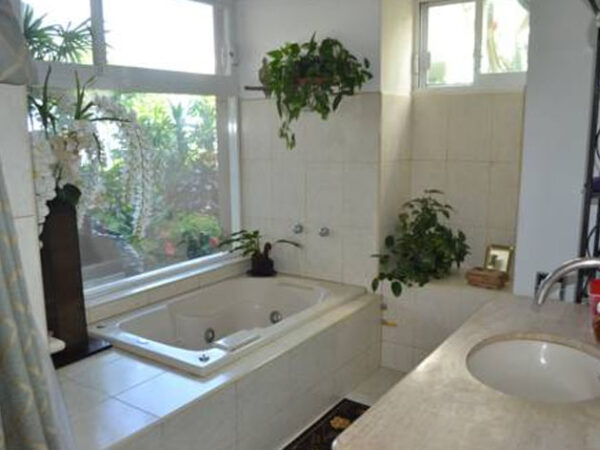 Villa Encantada Chapala Jalisco Amenities
Bathroom with Hair Dryer.
The Wifi Connection Is Free In All Facilities.
Includes Living
Area, Dining Area,
Flat Screen TV With Satellite Channels
Dvd Player And
Kitchen Equipped with Dishwasher.
The Enchanted Villa also houses a terrace.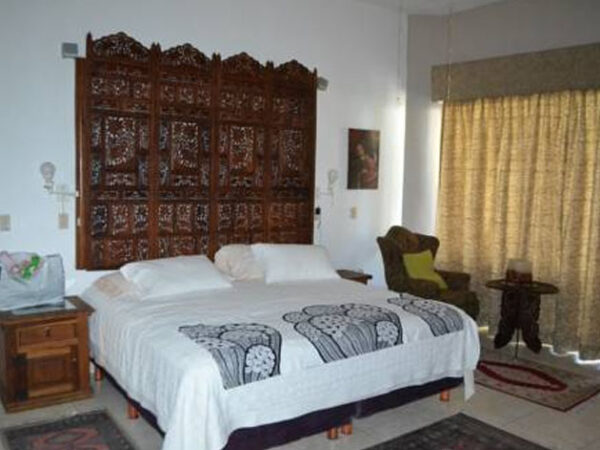 Villa Encantada Ajijic Villa Rental
Villa Encantada Chapala has free private parking so it will make your trip either from Guadalajara driving, or rent a car at the International Airport if you visit this destination from out of state, you can park with tranquility and security in this place.
the favorite activities for visitors and that are easy to practice in this place, are from skiing in the lake of Chapala enjoying its waters and its good weather Fishing, or practice riding that is a favorite activity in the Riviera of Chapala, walk the streets from Villa Encantada Ajijic practicing cycling enjoy the mountain hiking and susano of the beautiful views that you have from the top towards the lake of Chapala.
Villa Encantada Chapala Jalisco Map