Best Lake Chapala Vacation Rentals in Jalisco Mexico
Are you looking for Lake Chapala Rentals by Owner, Villas and condos just steps from the sand for your next vacations? Find a wide selection like condos and townhomes close to the Lake in a short or long term period like a monthly rental basis.
Casa Gloria 1

Villa Meli 1

Casa frente al Lago Chapala

Villa Meli 2

Casa Blanca con Espectacular Vista al Lago

Casa Con Vistas

Hermosa Residencia en El Limon

Casa San Juan

Casa Toronja by Kivoya

Casa Ceiba

Moderna Casita en San Juan CosalA

Casa de Como

Casa Aralia

Casa Cedro

Casa de Poppell

Casa de la Abuela

Casa Copal

Casa Defranca

Casa Eden

Casa en Hamacas-Ajijic

Casa Gobernador Ajijic

Casa Miura Hotel Boutique

Casa Palma Real

Casa Primavera

Casa Rana Casita

La Joya del Lago Apartments

Casa Vacacional De Alex En Chapala

Villa Real

Playa Escondida 45920 45920 Ajijic Jal. 7PW8+5P Ajijic Jalisco

Suites P&S

Casa Campbell

Prol. Lazaro Cardenas 48 Centro 45920 Ajijic Jal. 8P3V+CV Ajijic Jalisco

Senderos Del Lago

Carr Jocotepec-chapala 1359 Jalisco 7JV9+CH Chantepec Jalisco
Experience having your vacations, enjoying everything just like a local, traveling and staying in a place that can be feel more like staying at home.
Lake Chapala Vacation Rentals can be a House, Villa, Apartment, Cottage or something completely different, experience an unforgettable Vacation Mexican Vacation with all the comforts and conveniences of home.
Whether your style is cabin, cottage, condo or vacation home, Many of these properties are found near popular attractions, but if getting off the grid is what you are looking for a vacation rental may be the perfect solution.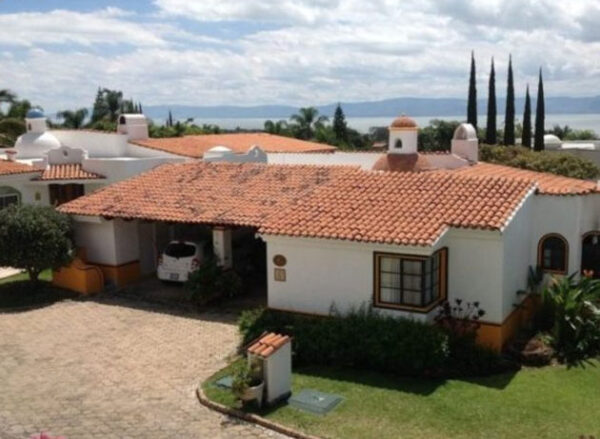 Many Lake Chapala Mexico Rentals are available throughout the year, so whether you are looking to experience a yearly vacation or just a getaway trip, it  can be steps away from the action, or relaxation.
Accommodations come stocked with amenities including kayaks or canoes, skis, fishing equipment, beach access, grills and full kitchen and dining areas.
Some vary from two-person studios to rustic lodges and log cabin that can accommodate multiple families or large groups.
Many are also pet friendly.
With a wide variety of town houses, you will be able to find cozy places for a romantic weekend getaway, a summer vacation or a family reunion.
Whether you are looking for accommodations for two or twenty, you will find plenty of vacation homes  options with amenities galore that will create long lasting memories of your stay at the Lago.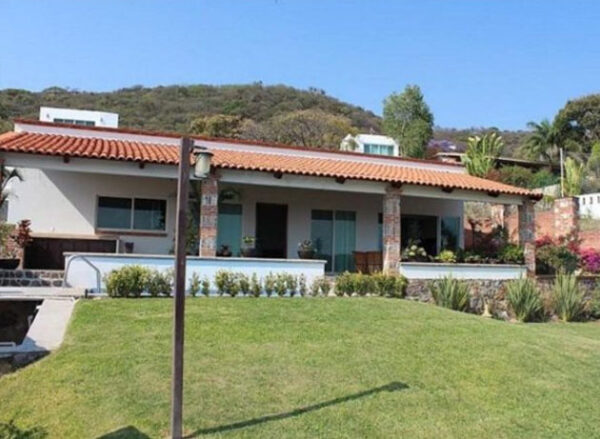 The Perfect Summer Home Lake Chapala, Villa or Apartment
Arranging your Lake Chapala Vacation Rentals directly with the owner, has its advantages.
You can make some extra arrangements for the Summer Home directly with the owner just to match your needs, specially with someone that is familiar with the area you are visiting for those of you with young kids, listings in towns facing the lake.
Many homes in this great resort destination are within fairly easy walking or driving distance of the popular towns and places.
The best amenities you are looking for in Jalisco Mexico
If you need some extra amenities, extra space or any special requirement, we are sure they will be more than happy to help you with that. those that would be somehow hard to have it in a traditional Hotel.
Here you could find a single list of some of the places for rent, feel free to check all of our listings, we have arrange them and trying to make them much easier to find to what are you looking for.
View all the properties, see some of the details of the property, some have very detail information, some have a link to an specific detail so you can have more detailed information. Don´t be shy and go ahead to see a little bit more.
And find if it fits your travel requirements and lifestyle such as number of rooms, more nice and beautiful pictures of the area, and perhaps some more tips and advice of the people that actually know this place.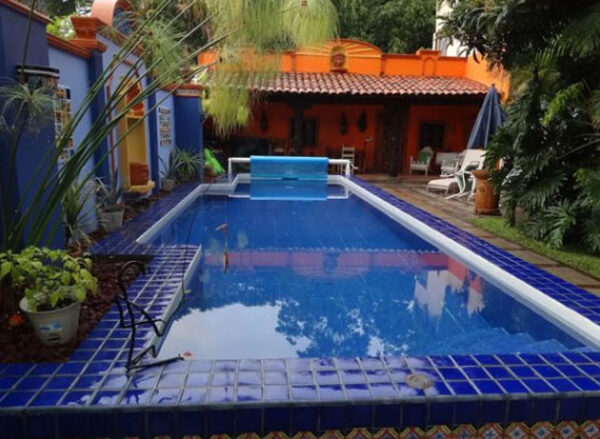 Vacation Rentals near Lake Chapala Jalisco
There are many options for Vacation Rentals near Lake Chapala Jalisco, most of the houses, condominiums and apartments are not far from the lake, since the main attraction is to be closer and thus be able to justify a slightly higher rate for being located a few blocks or a few steps from this great attraction.
So, if you find an offer that really is very good, it's because you're away from the lake.
We are sure that what you will find Rentals in Lake Chapala Mexico Area, will be as close as possible the water, not that it is miles or kilometers away, just a short walk away, since all the populations that are currently distributed as along the Chapala Riviera are not very large in size, and they are all concentrated at the most a few blocks away from the shore.
Property Real Estate Rentals and management
Currently in Chapala there are several companies dedicated to the management of holiday properties with which you can find and book the right place for your next visit or stay, as well as if you have invested in a property and you are interested in having someone take care of it  to manage, so they can give better use and promotion, and then you recover some of the money you currently have in that place invested, these companies are recommended.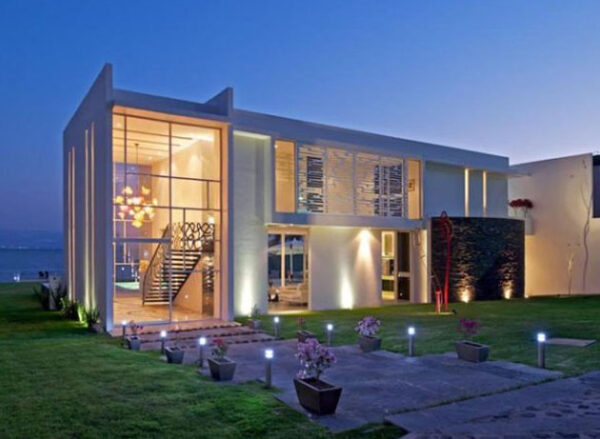 Lake Chapala Rentals by Owner
You can find properties practically all along the Chapala Riviera, this is the great attraction and it is close to Guadalajara, so the demand for spaces to stay for the weekends or for weeks has increased steadily in recent years.
There are several parts of the place that have become very popular as it is La Floresta area, Ahihic, parts of downtown Chapala, such as San Juan Cosalá, and Jocotepec, and all along the Riviera between these communities.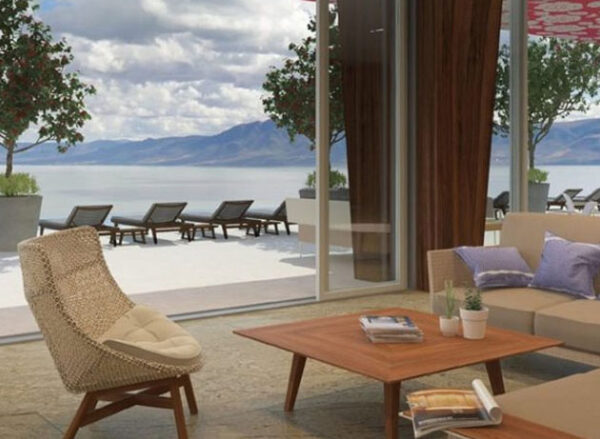 Homes for rent
Another very popular option now, thanks to the new platforms such as airbnb, vrbo, and many others. There are some that are currently being managed by the owners of the property, they are responsible for welcoming and serving you as you were in your own home, they will be on the lookout if you need something special and will give your best effort so that you can spend some Good vacation on your property, and after this recommend it.
Long Term Lake Chapala Rentals by Owner
For holiday periods that go beyond a simple weekend, or maybe more than a week whatever the reason is, and staying in one place to enjoy it and enjoy it to the fullest.
Monthly Rentals
For example the visit of tourists who travel warmer apart of Mexico in winter season, when the normal landscape in their homes are many inches of snow and quite cold for a long time, the snow birds we call them, many prefer to take a break or enjoy the more comfortable climate elsewhere.
Real Estate Properties for rent
That is why the properties of Long Term are ideal, there are not very long periods like a house to live permanently, but a viable option to have everything you need to live comfortably for a month or two or maybe more.
For this situation it is best to communicate and reach an agreement with the person who is responsible for renting the property, we are sure that with a taste will help it will guide you in this regard.