You can enjoy of the great places to eat in the Lake Chapala Mexico where you can taste some of the best fish tacos and steakhouses in town.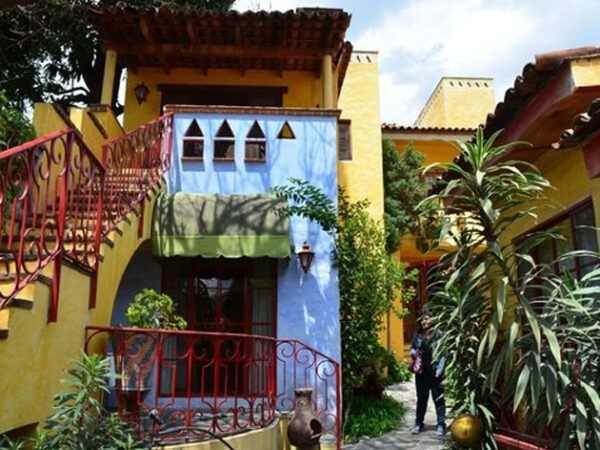 Mexico has some of the best food in the world, this town is not closer to the United States, But there is not the same eating traditional mexican food across the border than in Mexico.
Find the best Restaurants in Ajijic Mexico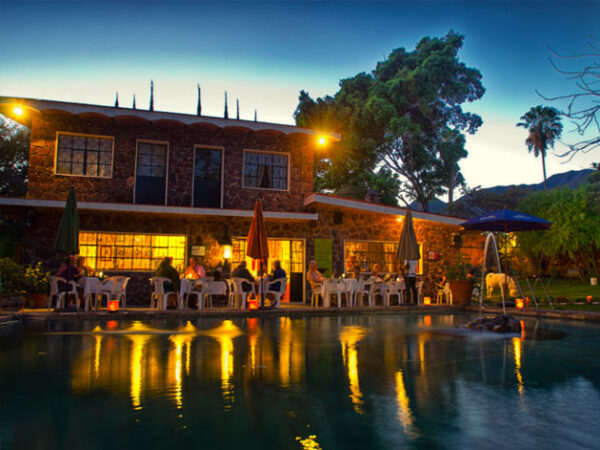 But there is not just traditional Mexican food at the Ajijic Restaurants, you can find all kind of food, just the kind you like. Here in Chapala Jalisco, they want you to have the best time while in town. They know you are on vacation, so they want to give you a good reason to come back.
Where are the best Ajijic Restaurants locations in Lake Chapala?
Like in every other place in the world, some places are blessed with the preference if their clientele. being preferred and recommended and also being located in a great spot is a great combination for shure.
But, sometimes, new places to eat come and go in different locations in town, or outside it's main spot.
Bringing a special delight because of the great view, the resort or hotel is located, or a nice attraction.
Here a few of the best Restaurants in Ajijic Mexico, ones that are very popular in town, if there is one that would you like to recommend, please write in the comments section.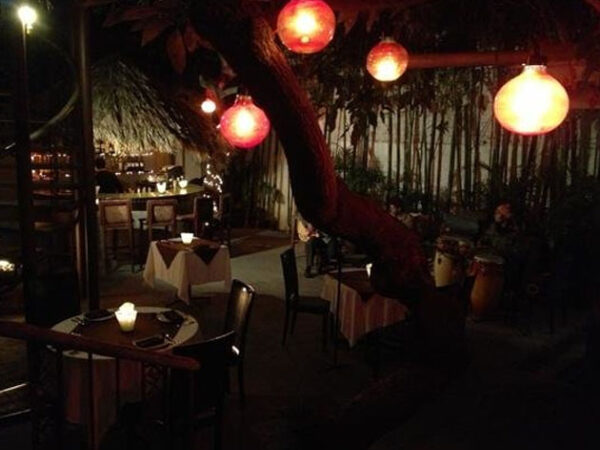 Great Restaurants in Ajijic Jalisco Mexico to enjoy great time by the Chapala Lake

This Pueblo Magico is located next to the Lake Chapala Jalisco, the supply of fresh seafood and fish is guaranteed.
In case you are thinking of coming down the border for some great mariscos and fish tacos. Mariscos (seafood) are seasonal, have some periods they are not allowed to catch some species.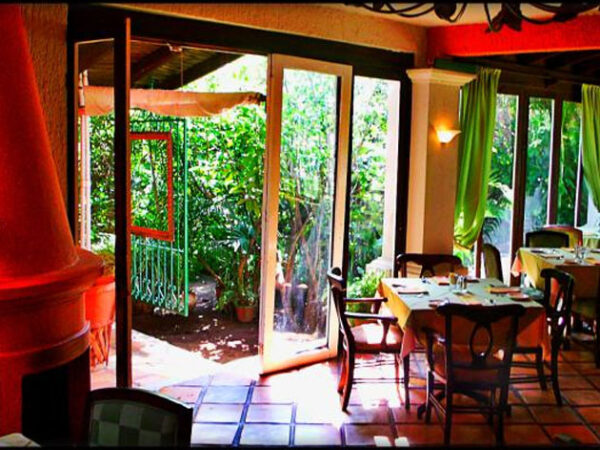 Come and check for future updates on new locations, for the great fish tacos, you can find them all year long, some have the catch of the day which is also better.
And the supply of Coronas and Tekates will be ready at any time. Burgers, Pizza and Sushi are available at anytime, and a great coffee too.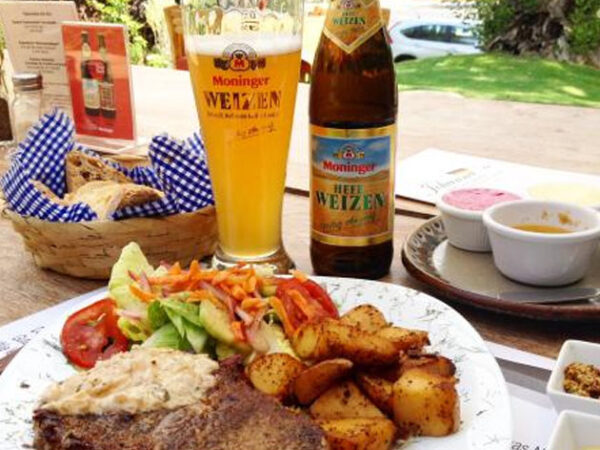 Enjoy of  the nicest places to eat in at the Lago de Chapala Jalisco, a long time tradition

You are coming down to the Lago de Chapala for some great vacations, and the great complement is the food.
You will be greeted and have the best service from the warm welcome from their people that will attend you in any of the best places to eat in the Lago.