Lake Chapala Jalisco Mexico Real Estate by Owner
You may look for some San Juan Cosala Real Estate for Sale in the Lake Chapala Jalisco Mexico. Now that you have found all the great time you could spend in this nice and beautiful destination with the great weather, friendly location and warm people, or just saw all the potential for a great investment in a nice property in San Juan Cosala Mexico.

Raquet Club San Juan Cosala

The Racquet Club San Juan Cosala, located on the side of the mountain of this popular place of hot springs, just a few minutes from Ajijic, has become one of the favorite places to build houses thanks to its panoramic views towards the lake and the mountains as well as its picturesque streets. Raquet Club Chapala has club amenities ranging from 12 tennis courts, to 1 Olympic pool with thermal water, barbecue facilities, a soccer field as well as a clubhouse complete with shower lockers and equipped bathrooms and a small gym. Undoubtedly one of the most complete and dynamic developments by the lake.

Le Mont Saint Michelle

Jocotepec Jalisco

Residencial Piedra Grande

Paseo Piedra Grande S/N 45920 San Juan Cosala Jalisco 7JVR+W3 San Juan Cosala Jalisco 01 33 3121 9854

ltolago Desarrollo Residencial de Lujo

45820 San Juan Cosala Jalisco 7MPF+M5 San Juan Cosala Jalisco altolagomx.com 01 33 3627 6437

Los Arrayanes

Jocotepec Jalisco 7MVP+9P Rancho La Salud Raquet Club Jalisco

El Atardecer Residencial

Jalisco 7JVQ+JJ San Juan Cosala Jalisco 01 33 3616 5350

Los Mezquites

Carr Jocotepec-chapala 997 Raquet Club Ajijic Jal. 7MVX+FF Ajijic Jalisco

Residencial Sihiil Kiin

Raul Ramirez 45820 San Juan Cosala Jal. 7MQ8+5W San Juan Cosala Jalisco 01 33 3616 5350
Waterfornt San Juan Cosala Mexico Real Estate for Sale
The cost of living in almost any other coastal location in the Chapala Lake Jalisco Mexico is less compared from what you use to spend In countries like United States, Canada and Europe.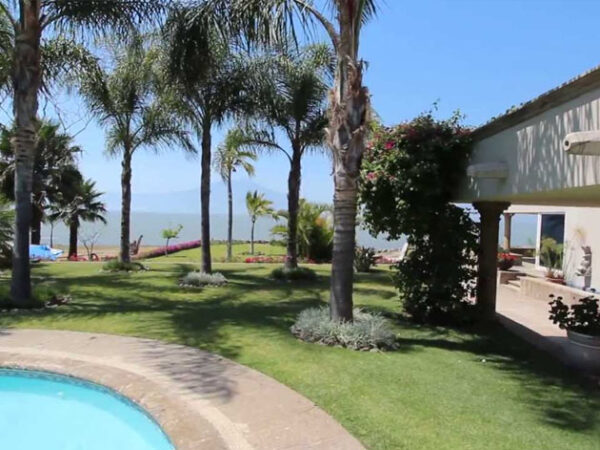 The big advantage of the weather conditions yearlong and the great options regarding, what you could get for your money.
San Juan Cosala Jalisco Mexico Real Estate Opportunities
There are lot of San Juan Cosala Real Estate offers for the entire place, plenty of houses, Villas and Houses can be found for sale as well as some lots close or by the mountain and of course, in popular and nice Residential town locations.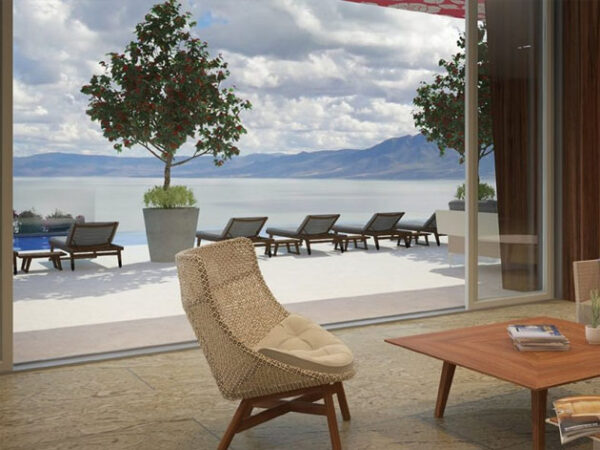 The best time to invest in San Juan Cosala Mexico Real Estate
Take the opportunity to make a great investment for you or your family, right now is the perfect time to find a great property, just the way you like it or with the specifications that you are looking for.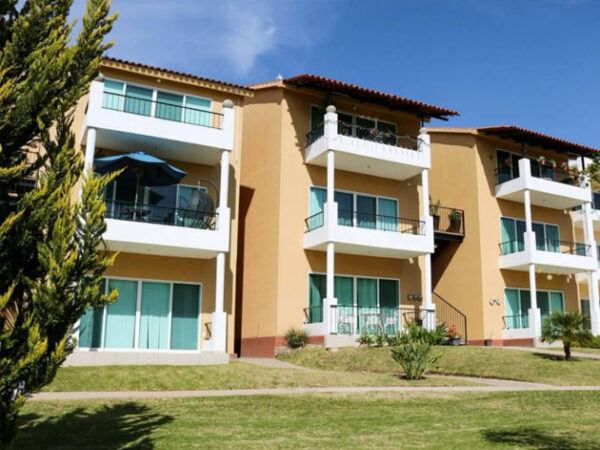 Any place you may find, has a great potential to have a big return of your investment, considering the great location of the properties and we don't have any doubt, it will continue for the next years.
So the time to make a great decision for your future, is now.
Houses for sale in San Juan Cosala Mexico for Retiring
If you fall in love with a beautiful villa or Cottage and want to make your second home.
Or make sense as a good way to invest your money, you will find a vast number of nice villas that could suit your needs, contact any realtor or ask for recommendations.
So you van have a best and reliable advice from a professional.
As many people are retiring in the United States and Canada, and want to retire in a place where they can live having the best value for they money and now with a better weather and location.
That is why many places across the Caribbean have become prefered places where new communities of retired US and Canadian citizen, are becoming more popular every time.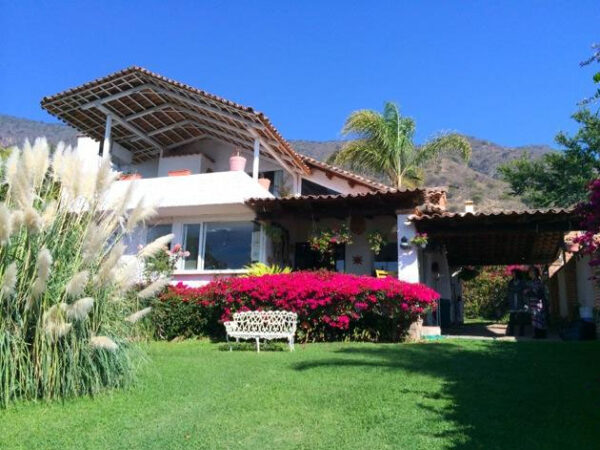 Homes at Racquet Club San Juan Cosala for Sale
And these people are often looking for some temporal or permanent place to stay, so it is a great opportunity at Raquet Club San Juan Cosala for any rental property as well as a resale of any house or apartment once they see the value and advantages of retire and living in the San Juan Cosala Jalisco the great Lago de Chapala Mexico.
San Juan Cosala Real Estate Map