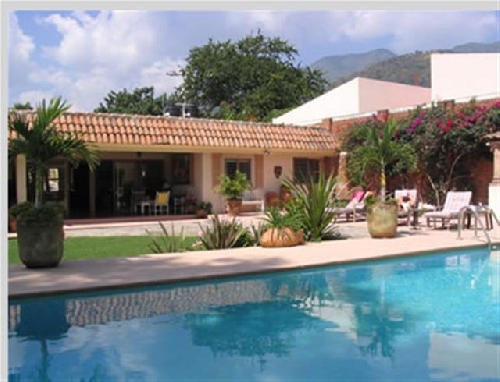 Bed and Breakfast
La Paloma Ajijic
|
La Paloma Bed and Breakfast Ajijic Mexico
Come to visit the lake of Chapala and stay at Hotel La Paloma Ajijic Mexico Bed and Breakfast  in which we are sure you will spend a good time of rest swimming in your heated pool, and drinking margaritas in your large garden.
Whether lying down and cooling off in your pool or in your hammocks enjoying the cool breeze and the pleasant climate of Ajijic.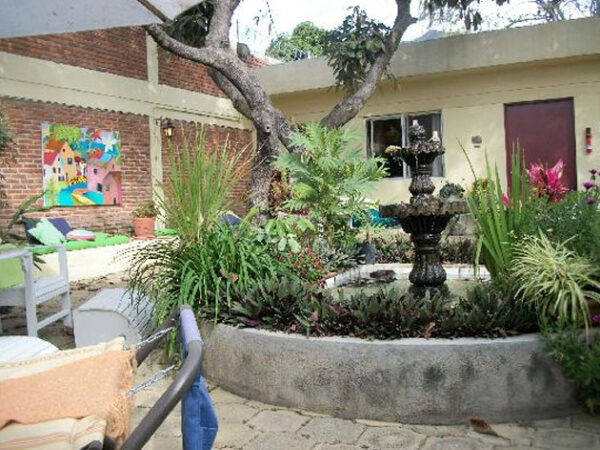 Lake Chapala Bed and Breakfast
This small hotel is a favorite for its great location being close to Art galleries and shops just a few blocks away as well as the best restaurants in the area have become one of the biggest attractions for visitors to Guadalajara,
Who want to take a free and relaxed time in the big city, in a Pueblo Magico framed by beauty having on one side the mountains and on the other the beautiful lake of Chapala Mexico.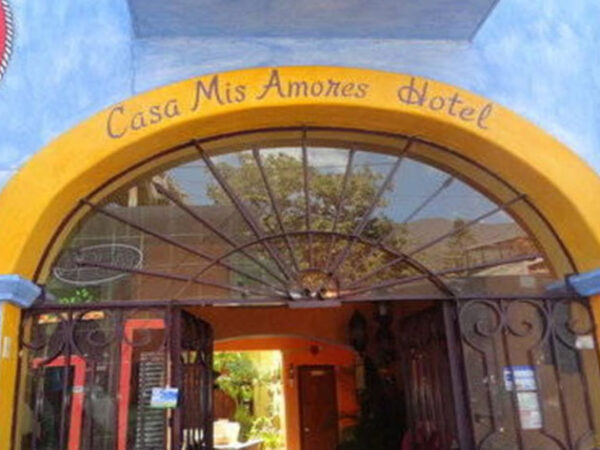 Hotels Ajijic Jalisco Mexico
This is in itself a place to disconnect and rest in peace and not worry about any other commitment that you could have from day to day, the perfect place to miss a weekend.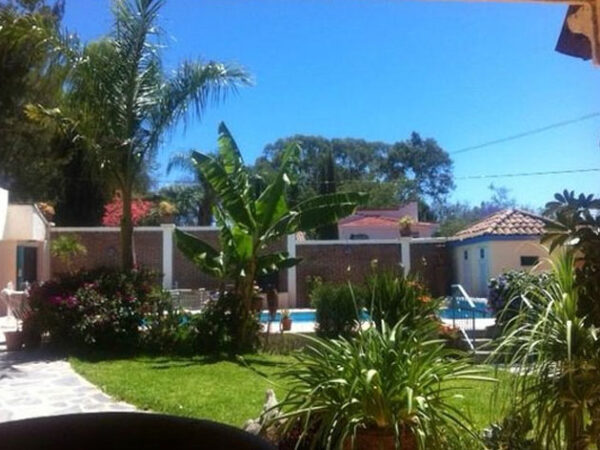 Hotels lake chapala
La Paloma Ajijic Bed and Breakfast is impeccably managed by its owners who are friendly people waiting to welcome you and help you with anything you might need to have a more pleasant stay.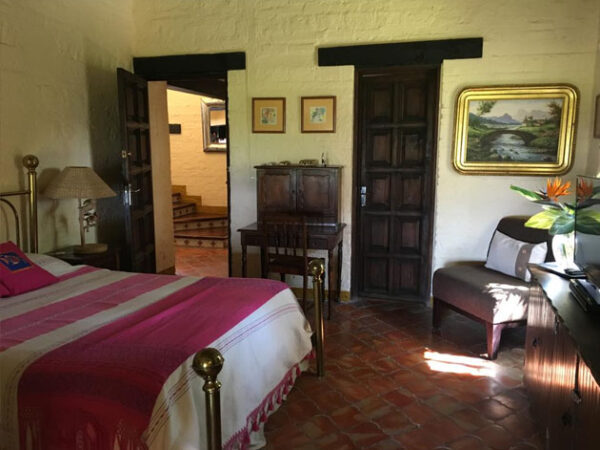 Where to Stay in Ajijic
Like all Good Bed and Breakfast, breakfast is served and it is enjoyable in a pleasant place to start the day and be able to enjoy the beauties offered by the magical town of Ajijic.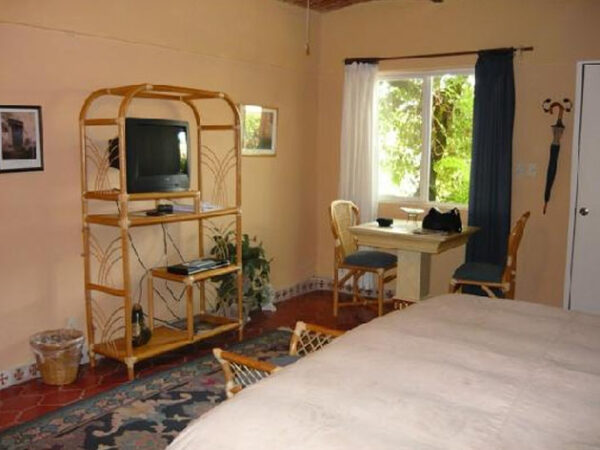 Cheap Hotels Ajijic Mexico
The unbeatable location of Hotel La Paloma Ajijic makes it a favorite place since it is located in a quiet place away from vehicular traffic and noise, so a very quiet and calm and relaxed stay is guaranteed and this only a 5 minute walk from the center of Ajijic Mexico.
Hotel La Paloma Ajijic Mexico Bed and Breakfast Map