Best Bed and Breakfast Ajijic Jalisco Mexico
Stay at a Ajijic Bed and Breakfast in your next visit, a convenient Accommodation for your Vacations, a perfect lodge where you can start your day easily, having covered the most important part of the day, breakfast, While traveling is always a great deal to have your breakfast included in your daily hotel budget.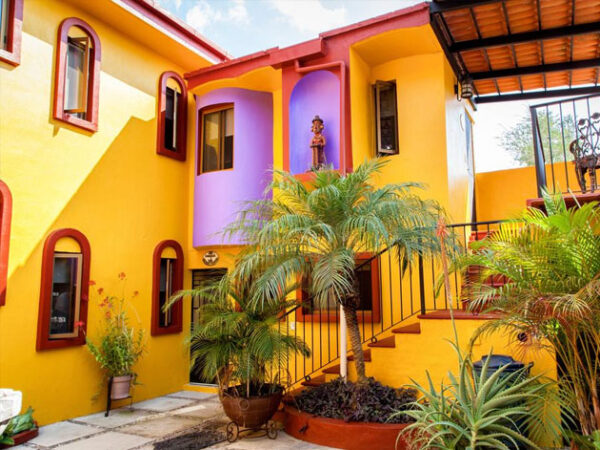 Casa Tres Leones

Emiliano Zapata #10 Between Calles Juarez and Tempisque 45920 Ajijic Jalisco 8P3P+72 Ajijic Jalisco casatresleones.com 044 33 1350 6764

Casa Flores

Zaragoza 38 45920 Ajijic Jal. 8P2P+82 Ajijic Jalisco casafloresajijic.com

Hotel Italo

Guadalupe Victoria 8 Ajijic Centro 45920 Ajijic Jal. 7PXQ+WJ Ajijic Jalisco hotelitaloajijic.com

Estrellitas Bed & Breakfast

16 de Septiembre 18 45900 Ajijic Jal. 7PWQ+WG Ajijic Jalisco estrellitasinnajijic.com

Tim Hansen

Calle El Bajio #9 45920 Ajijic Jal. 7PV3+2X Ajijic Jalisco 01 33 3452 9874
It is true that, when you travel, saving in food is a great deal, eating out in Restaurant everytime could be quite expensive, more than we think you could spend on your vacations, for that some Accommodations offer, their breakfast included in their price, and is often offered in the same location, they may count with a Restaurant.
While some other have some sections set for serving breakfast.
This type of lodge, traditionally used to be very small places to stay, with few rooms, and not much space pretty much like a house conditioned for a hotel, with a personal service from their owners, where people used to pay for their room or place to sleep and a nice breakfast.
Now this days, with the concept of boutique hotels, some cozy and nice B and B have emerged. Some large Hotels and Resorts offer breakfast in their package, but those won't figure in the traditional way of  accommodations.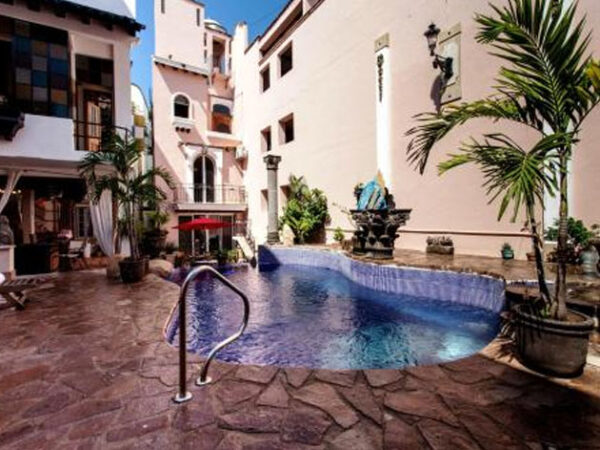 Find top Bed and Breakfast in Ajijic Jalisco Mexico
There are some places to stay like this in town, this concept of accommodation, have become popular we expect more and more appear overtime.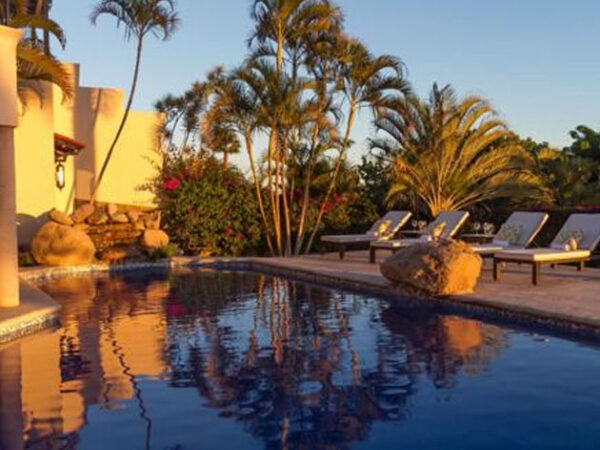 Bed and Breakfast in Lake Chapala Jalisco Mexico
This style of accommodation is used traditionally, for like one or two day stay, or for business trips, Now it is a great choice for great vacations, it can save you a lot money if you are coming in a budget.
Specially vacations with the family. A few bnb will make you a deal in case you don't want to have breakfast, and want to try something out from your lodge, which is fine, they may discount your breakfast from the rate.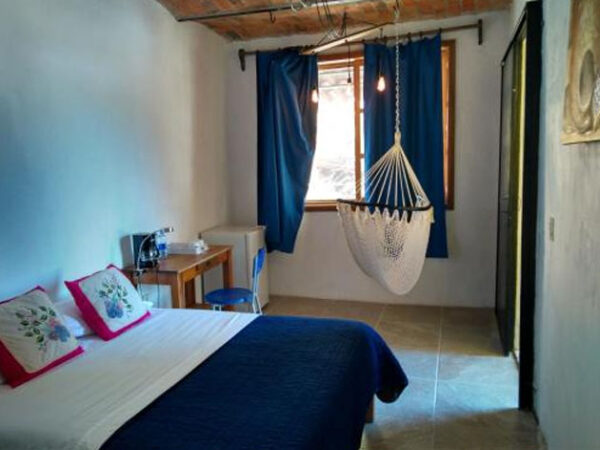 Lodging by the Lake Shore
Well, just the idea of staying in vacations, and having your breakfast ready without going out from your location.
Makes me hungry… the traditional smell of coffee ready, bread in the toaster, bacon and pancakes, and of course, you will have the chance to try some traditional and all time favorite mexican breakfast.
A few ones favorites:
Hotel Lindo

Estrellitas

Casa Flores

Casa Tres Leones

Hotel Casa Blanca

Hotel Italo
You may like this: