Best Hotels in Lake Chapala Mexico

Now that you've planned the perfect trip, let us help you find  the perfect Places to Stay,  with our hotels, motels, bed and breakfasts, camping facilities, RV parks and vacation rentals, you'll find nice Lodging in Lake Chapala Mexico.
Hotels Near Lake Chapala Mexico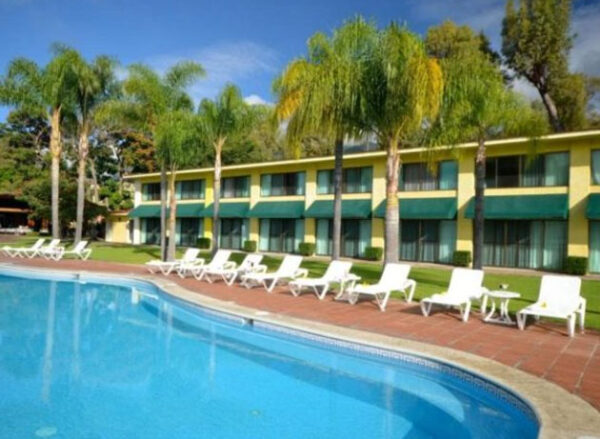 The Lake Chapala Riviera is somewhat extensive this adding that this lake is one of the largest in Mexico, and the tourist attraction lies mainly in small towns that are distributed along this.
Hotels near Lake Chapala Mexico options can be found in the main towns or Pueblitos, which offer a charm and a different flavor that distinguishes them from each other, in addition to having distributed accommodation and located between these small towns creating small spaces and quiet away from the villages.
Sometimes to find the best Hotels near Lake Chapala Mexico to rest while on vacations, can be the hardest part of it. You have to select the best place to stay to make your vacation Memorable.
Resorts & Hotels in Lake Chapala Mexico
Great developments to Accommodate where to find all the amenities in one place, from bars and restaurants, as well as spa, gyms and many other amenities that make these favorite places such as nice pools and areas for activities or games .
Many of these Hotels in Lake Chapala Mexico have great activities to keep their guests entertained, such as themed nights, unique culinary experiences, or tastings of wines and tequilas, as well as having small shops for and what is necessary in the holidays, together with the best service and attention of your staff.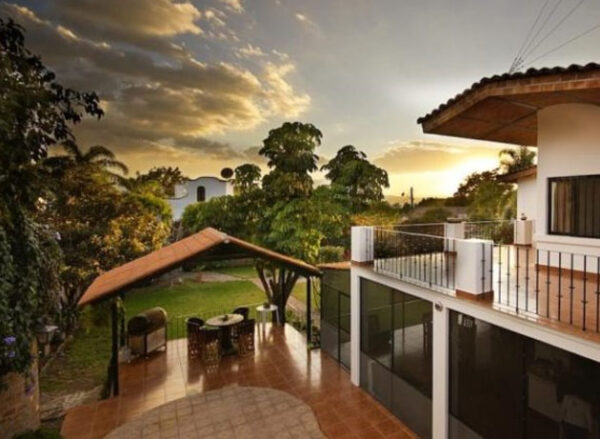 Lake Chapala Bed and Breakfast
This Hotels Lake Chapala are a great way of accommodation, which besides including a great place to stay, also you could have a delicious breakfast included in the rate.
Traditionally Bed and Breakfast lodges, are small and intimate places, where you can have a much personalized attention.
Best Lodging in Lake Chapala Mexico
All the Lodging Lake Chapala Mexico has been characterized for being of the most traditional style that can be found in the small towns with a special charm that there is in Mexico, the same ones that are the favorites of the visitors who look for the most traditional and unique of ancient Mexico.
The small towns that are around Chapala Lake, if they are very modern and offer the main services, but still retain that traditional flavor and this is reflected in the Lodging in Lake Chapala Mexico that offers small and charming accommodations full of flavor and tradition and culture of the small Mexican towns.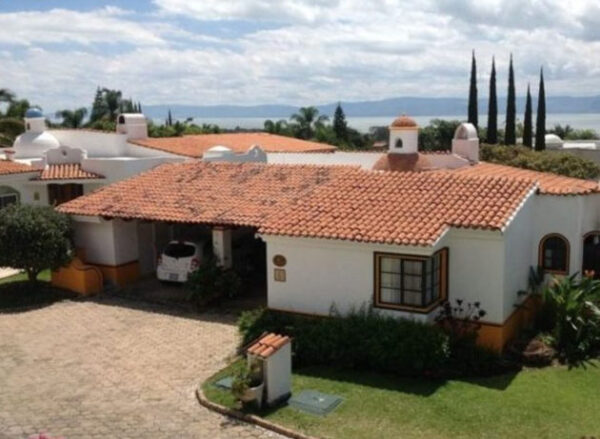 Find Beautiful Lodging in Lake Chapala Mexico close to the shore
Use these listings as a guide to your next vacation, check for any extra info for even more details, photos, reviews, room size, map location and rates..
Learn how to best experience Lake Chapala Jalisco Mexico, where to spot wildlife, where to go and visit, what to do, where to eat and what you should not miss and of course… how to find the perfect Accommodation.
Get your free Lake Chapala Jalisco Mexico vacation guides, planners and travel brochures, and plan the perfect Jalisco Mexico vacation.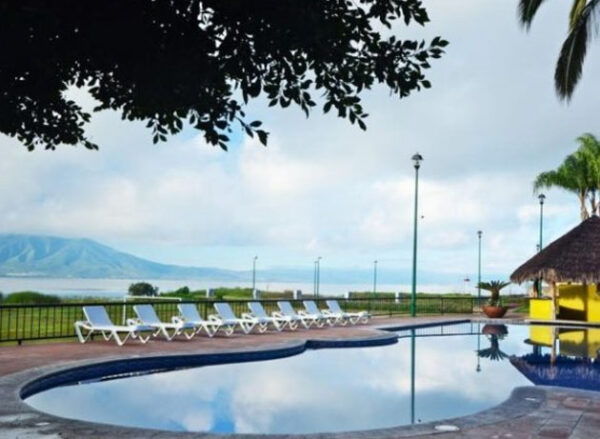 Where to stay in Lake Chapala Jalisco
Lake Chapala lodging comes in all types, from luxurious resorts, hotels and bed and breakfasts, to Beachside cabins and RV Campgrounds, Inns, Boutique Hotels, Resorts with full amenities and services.
Pick from dozens of amenities and features you need pets allowed, whirlpool or swimming pool, Restaurant and Bars  on site, activities, and much more.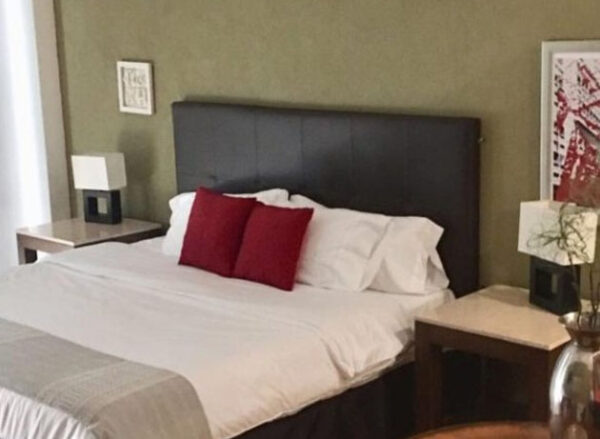 Lake Chapala Accommodations
With accommodations to fit every taste and style, we'll help you locate your ideal home away from home, because as long as choosing a great vacation destination, where to stay is very important.
Where you stay on your vacation isn't just where you retire after a long day of adventuring, the adventure continues at every moment you spend on your vacations.
Hotel del Pescador

Ajijic Suites – on Hidalgo

Hotel Casa Blanca

Cosala Grand

Meson Don Quijote

Hacienda del Lago Boutique Hotel

Hotel Chapala Country

Casa Luz

Hotel Villa Samary

Casa de la Abuela

Hotel Real de Chapala Ajijic

Ajijic Guest House

Monte Coxala Hotel and Spa

Los Dos Bed and Breakfast Jocotepec jalisco Mexico

Ajijic Plaza Suites

La Puerta Violeta Guesthouse & SPA

Los Artistas B and B Ajijic
These Lake Chapala Accommodations mentioned above, are most popular in this destination of Lake Chapala, all have their own charm and distinction and little by little has gained the preference of the love of visitors to this region of Mexico.
Currently, many new Lake Chapala Accommodations are emerging with the trend that has grown recently to transform houses, farms, and unique spaces with a charm and special magic of the place, and transform them into accommodations with their own special and particular touch What do you and the experience of Visitors in this destination of Lake Chapala.
Difference and the long and big hotel chains that are so popular in other tourist destinations in Mexico.
Also in this region of Mexico as well as the small Pueblos Magicos of the whole country, is a trend that is growing little by little Thanks to the influence of the small cities that are found throughout the world and serve as inspiration to create new experiences in more traditional destinations.
In Lake Chapala Jalisco Mexico, it's where the adventure begins and memories that last long beyond checkout.
You will find Hotels Lake Chapala from Hotels and Inns to rustic cabins and campsites in Lake Chapala Jalisco, there are several options that will fit your vacation style.
In addition to the traditional Lodging in Lake Chapala Mexico that one can not expect a tourist destination, the offer of vacation rental properties has also grown, where you can rent for a few days from a small house to a Hacienda or a department in a beautiful location either in the small towns or near the lake, but that will make you feel and experience living as a local and feel at home.