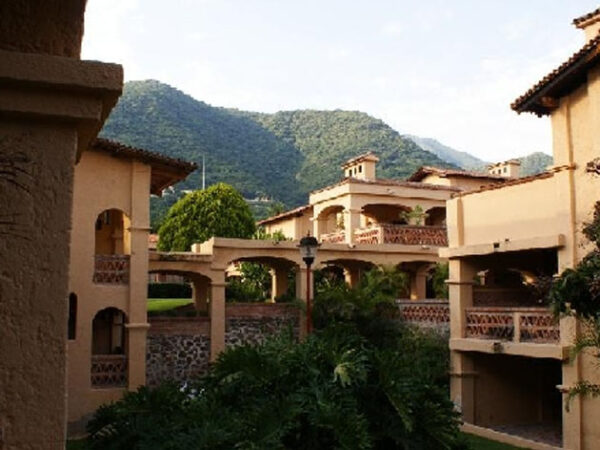 Bed and Breakfast
Hotel Danza del Sol
|
Hotel Danza Del Sol Chapala Jalisco Mexico
Located with an unbeatable view towards the lake of Chapala, the Hotel Danza del Sol Ajijic, is just 5 minutes from Ajijic and about 9 km from the Malecon de Chapala is one of the favorite places to stay a few minutes from the city of Guadalajara.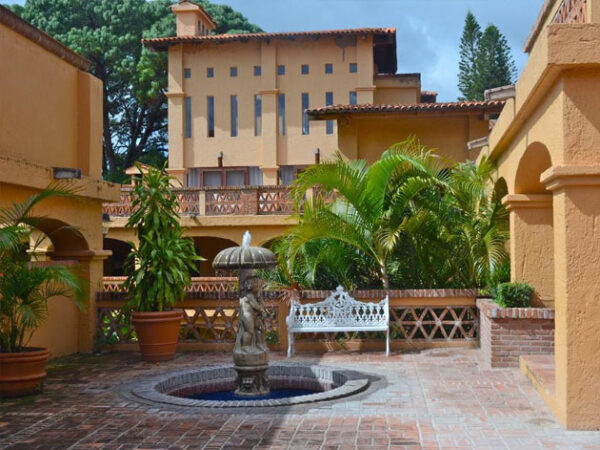 All the needed amenities for a good weekend, or a week of holidays close to Guadalajara, in a place with great tranquility in an elegant and cozy atmosphere equipped with kitchen and living room, sofas and fireplaces , which makes them a perfect and intimate place to enjoy with friends or family at any time of the year.

Pleasant rooms with private terraces and gardens, adding the convenience of room service, which is available in this hotel.
Best Hotels in ajijic Mexico
In addition to having amenities such as pool, children's area, and a restaurant where you can enjoy a delicious continental breakfast to start an excellent day of rest and relaxation.
Luxury Hotels in Ajijic
Our beautiful and spacious villas have everything you need to spend a great time a family or friends, have a kitchen and a dining room for 4 people in which you can comfortably enjoy a great evening enjoying a dinner in this beautiful Villa.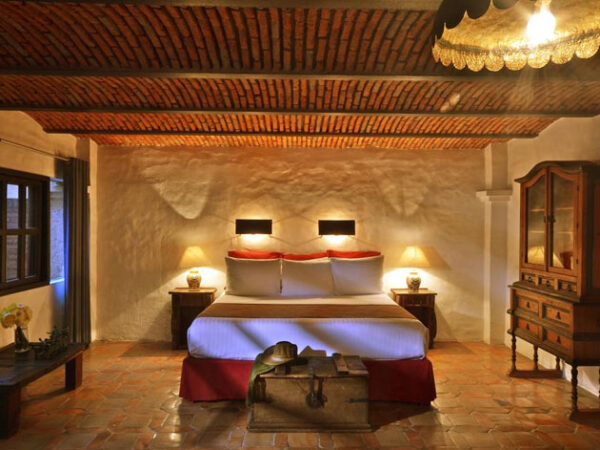 Together with a fireplace to make a place much more warm and cozy, and a nice terrace to enjoy the beautiful scenery and the views that Villas Hotel Danza del Sol Chapala Jalisco offers.
Also to entertain you have television with cable service and telephone to stay connected at all times.
You will enjoy a private bathroom, besides from the fact that some of the Villas have their own private garden and patio.
All the rooms are independent from each other, in addition to providing great comfort and great privacy.

Hotel Danza del Sol Ajijic Amenities
Villas at Hotel Danza del sol Ajijic has many amenities and services to make your stay even more comfortable.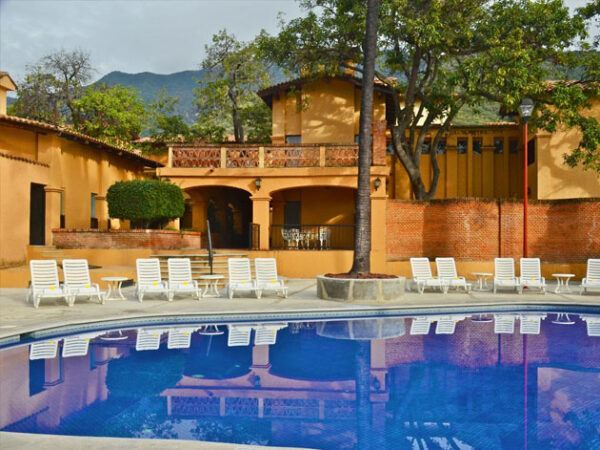 It has a games room with pool table and cable TV to entertain with friends playing for hours.
There is wireless internet connection in the lobby to be in touch and connected at all times with what is most important to you.
It has safe deposit boxes in the rooms where you can safely store all your documents and important items.
Private parking at your service.
There is a  restaurant which offers a variety of food international team where you can enjoy an early morning breakfast to a meal in the evening, currently its hours of operation are 8:30 am to 4 pm.
Travel Service features taxi transport if necessary to move efficiently from one side to another when necessary.

Hotel Danza del Sol Ajijic Jalisco Mexico Map